ReFreeDrive's motors manufacturing activities are progressing quickly! All motor parts have already been manufactured, so now efforts are focused on motors assembly and power electronics prototypes validation prior to performance tests at IFPEN's and Cidaut's facilities.
We are happy to share with you some pictures showing stator windings, motor housings, and power electronics pre-installation tuning procedures.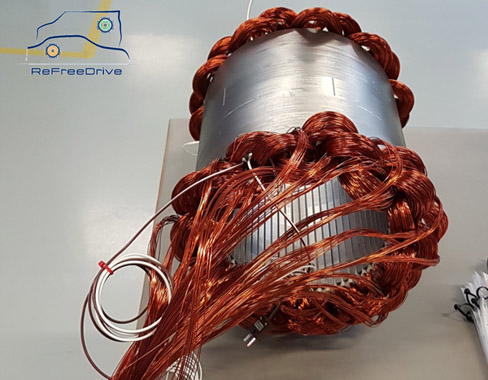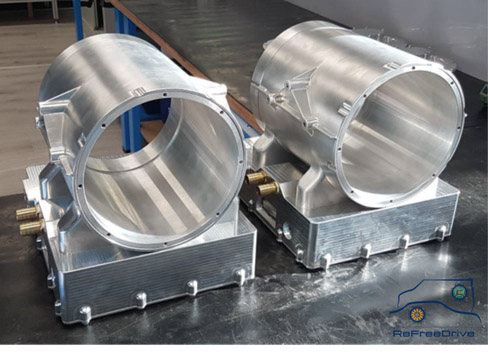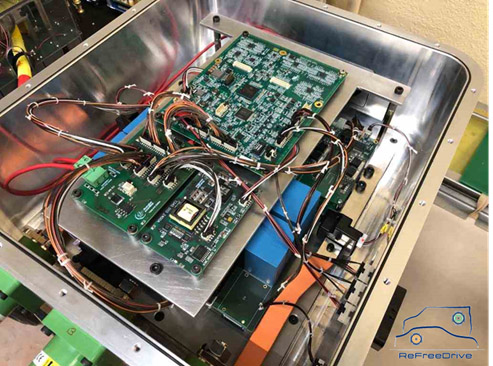 We are impatient to share pictures of the full motor assembly with you as soon as possible. Stay tuned!