March is the last month of ReFreeDrive project, so it's time to put the prototypes under real-world operation conditions! In practice, this means that the motors are being installed in a commercial vehicle – a van – in order to perform some road tests. Of course, these tests will take place in a close circuit under controlled conditions to ensure safety of all participants, but will indeed serve as a clear reference to define the potential and the positioning of the developed prototypes within the market.
We are glad to share a couple of pictures of the pure synchronous reluctance machine already installed in the van with the integrated SiC-based power electronics.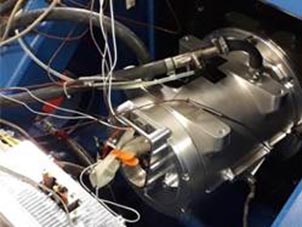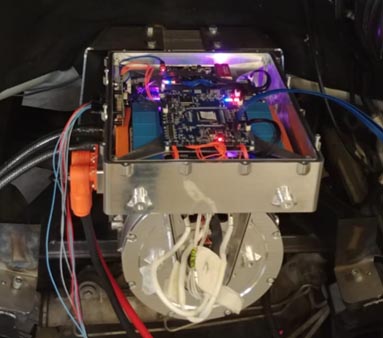 We are looking forward to uploading more testing pictures and videos in the following weeks, so stay alert!