Next week, on 18th and 19th November, the Motor Summit 2020 International conference will be hosted online. The Motor Summit is a well-known international conference that brings together international experts, researchers, manufacturers and industrial users with representatives from governments and educational institutions. The conference provides a global platform for the direct exchange of knowledge and information on the latest developments in efficient electric motor driven systems.
Being a fixed event in our dissemination calendar, ReFreeDrive is pleased to take part in the conference again this year, contributing to the session "Perspectives from the USA & EU". This time, Fernando Nuño from European Copper Institute and Marco Villani from University of L'Aquila will give an overview of the project for the newcomers, as well as share the current project status and the performance data from the motors that have already been tested.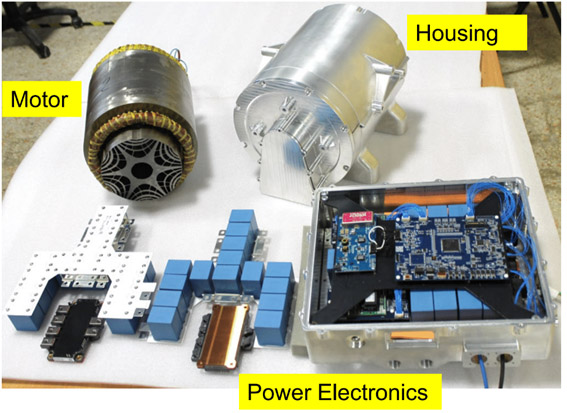 ReFreeDrive's presentation will take place on 18th November, 15:50 CET. You can also check the full conference program here.
See you there!